About us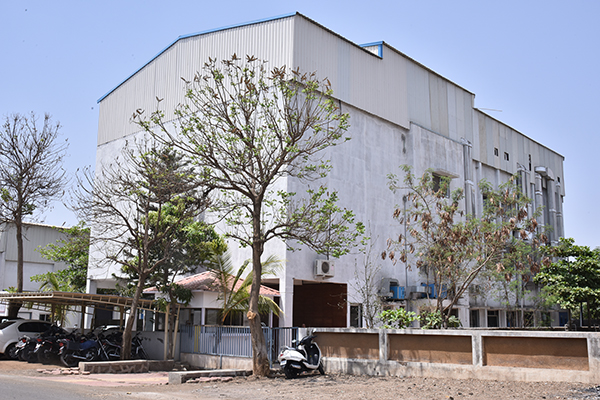 N. V. Pharma", was established in the year 2007 and has been managed to develop our organization as a well known manufacturer, exporter and supplier of a wide gamut of Oral Rehydration Salts (ORS). Given range of products are manufactured according to the satisfaction level of our respected clients. All our offered products are availed by our clients at the industry leading price and are prepared using high quality needed material that is procured from most credible source. Our range is also widely appreciated by our clients for its intrusive features such as high efficiency, reliability along with countless other advantages. Apart from this, with a goal to meet the ever demanding requirements of our clients, these products are checked on varied quality standards fixed by the organization and as per the WHO norms. In addition to that, N V Pharma has also established a well organized infrastructure base for carrying out the business activities in fair and transparent manner, that are further assisted with modern technologies and most advanced equipments and tools available at our end. Formulating process of our given range is also executed under the careful guidance of our expert team who utilize excellent quality required components meant for the purpose. Along with this, all our offered products have been made available to the customer at the most competitive price.
For smooth functioning of our business activities, we have appointed a highly capable team who facilitate us to offer an excellent range of Oral Rehydration Salt products to the clients. Moreover, our team of quality controllers rigorously evaluate all our manufactured products on several quality standards laid by the organization as well as the regulatory authority. Encouraged and assisted by our team, we are serving our clients quite effectively from the very beginning. Furthermore, aided by our vast domain expertise, we have been able to establish a sound infrastructure for carrying out our all business operations in a well organized manner. With our objective to fulfil the variegated demands of our clients, our highly skilled team dedicate put their sincere efforts while also maintaining sync with fair and transparent business policies set by the industry.
Assisted by the depth knowledge of our mentors, ' Mr. Narendra Hegde, and Mr. Vinayak Bedis we have established ourselves as a very well known organization as ORS manufacturers. These two professionals come from a highly ethical background and are known in the Pharma industry for quite some time. Their astute guidance and domain understanding has helped the organisation tremendously to address our clients' expectations. Both are technocrats and Mr. Bedis has wide knowledge on production with more than a decade of experience and Mr. Hegde comes with immense knowledge on Quality Assurance activities for more than 25 years. Both of them have the big dream of bringing N V Pharma to the national forum in the years to come.
---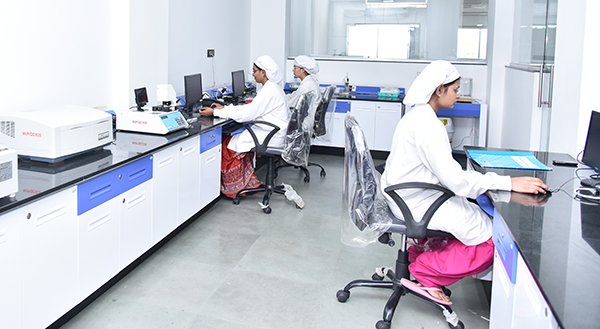 Our Team
Supported by our skilled team, we are instrumental in manufacturing and supplying a comprehensive range of Oral Rehydration Salts (ORS) in about seven different flavors. Our team is committed to satisfy our clients in the best possible manner. For convenience of our business operations, our team is segregated in several departments but they maintain close association with each other for noble cause, that is to serve our clients.
---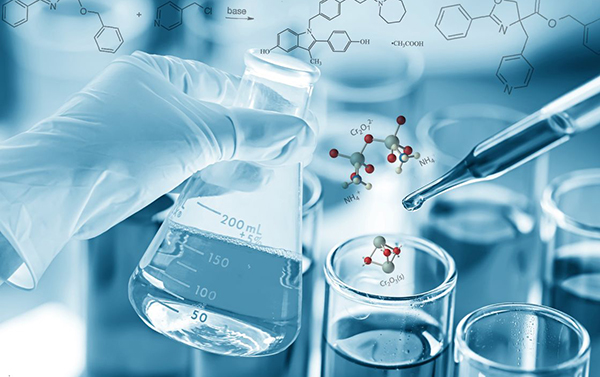 Our Aim
The organisation has grown steadily for the last few years with the growth mainly coming from export.
N V Pharma aims at becoming an International player in the manufacturing of Oral Rehydration Salts which saves many lives around the world. It wants to be part of UNICEF, UNAID etc. in the years to come to serve the needy.
---
Our Association
We have been associated with the following Indian giants by doing contract manufacturing for them for domestic as well as export market
FDC Limited
Ajanta Pharma Limited
Wockhardt Limited
Macleods Pharmaceuticals Limited
Wallace Pharmaceuticals Limited
Population services international (PSI)
Medical export group (MEG)
IDA Foundation
Pharmacrest company Pvt Ltd
Caplin Point Laboratories